Security
We identify security flaws in your application
Pen test, Sast & Dast, Devsecops and more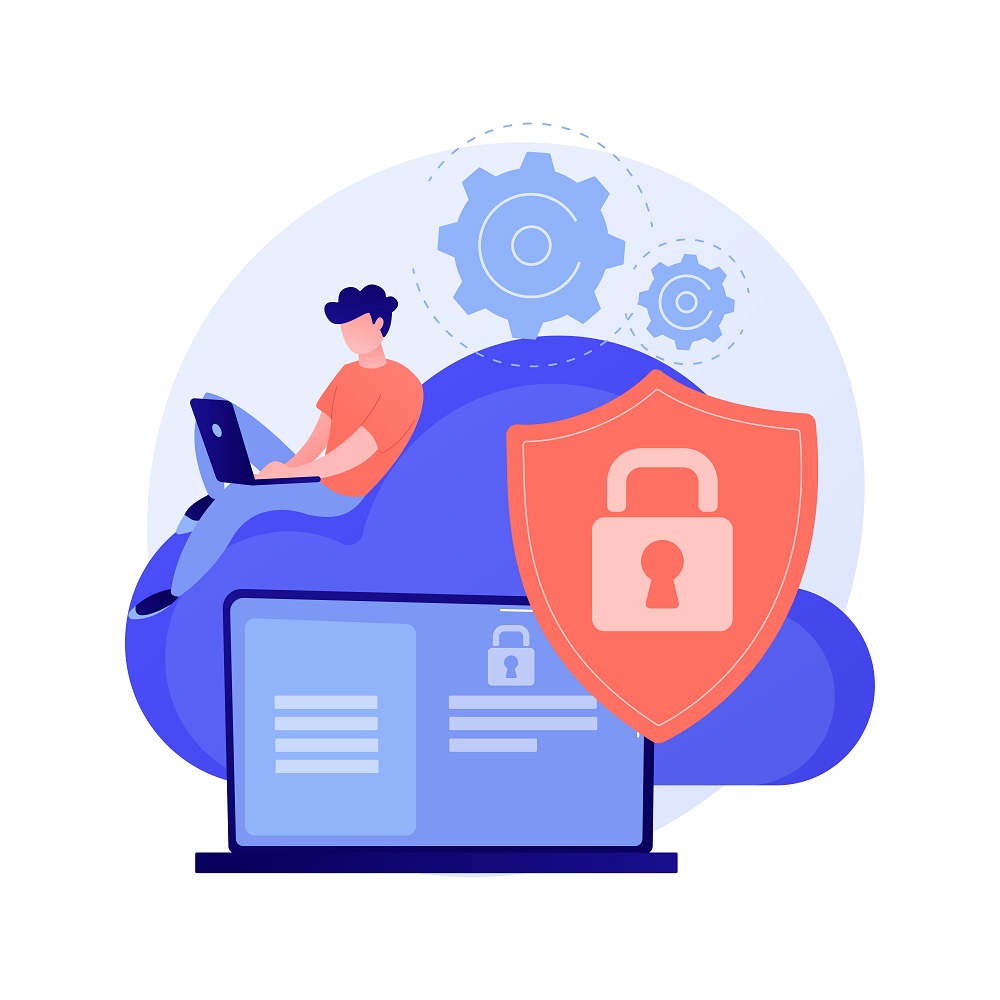 PenTest
We run pentest on your application to diagnose and fix security flaws.
SAST & DAST
We use SAST and DAST tools, we usually include these tools with your CI/CD process.
OWASP TOP TEN
We are always keeping an eye on the main security flaws that exist in the IT market.